About Us
We are a company present on the market for more than 10 years.

We are professionals with more than 25 years of experience in the field.

We approach each client and each contract individually.

We are reliable.

We team up with time-proven subcontractors and craftsmen.

When dealing with clients, closing a deal is not our number one priority.

We are here for our clients as well as for expert's advice and support.

We listen to client's needs.

The entire contract process, from the first contact through the design of the solution, implementation, to the handover of the finished work, is usually performed by one person.

We maintain long-term business relationships with the majority of our clients.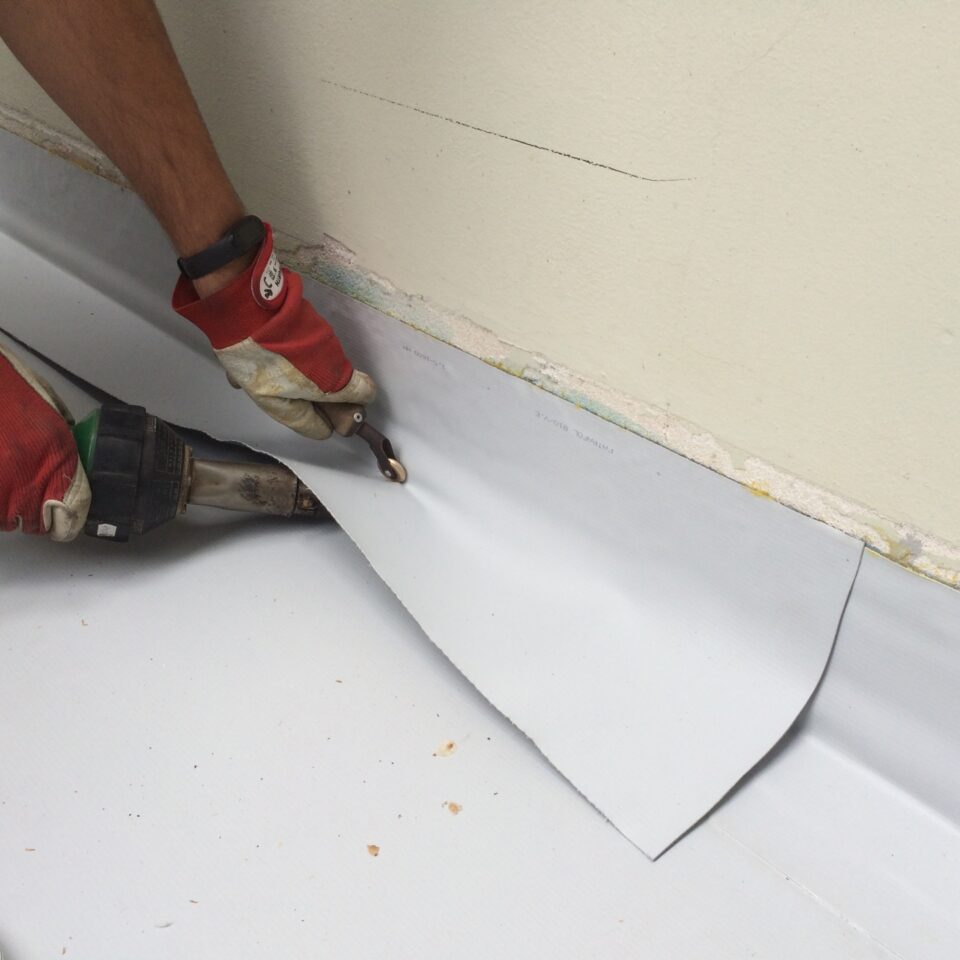 Insulation of substructures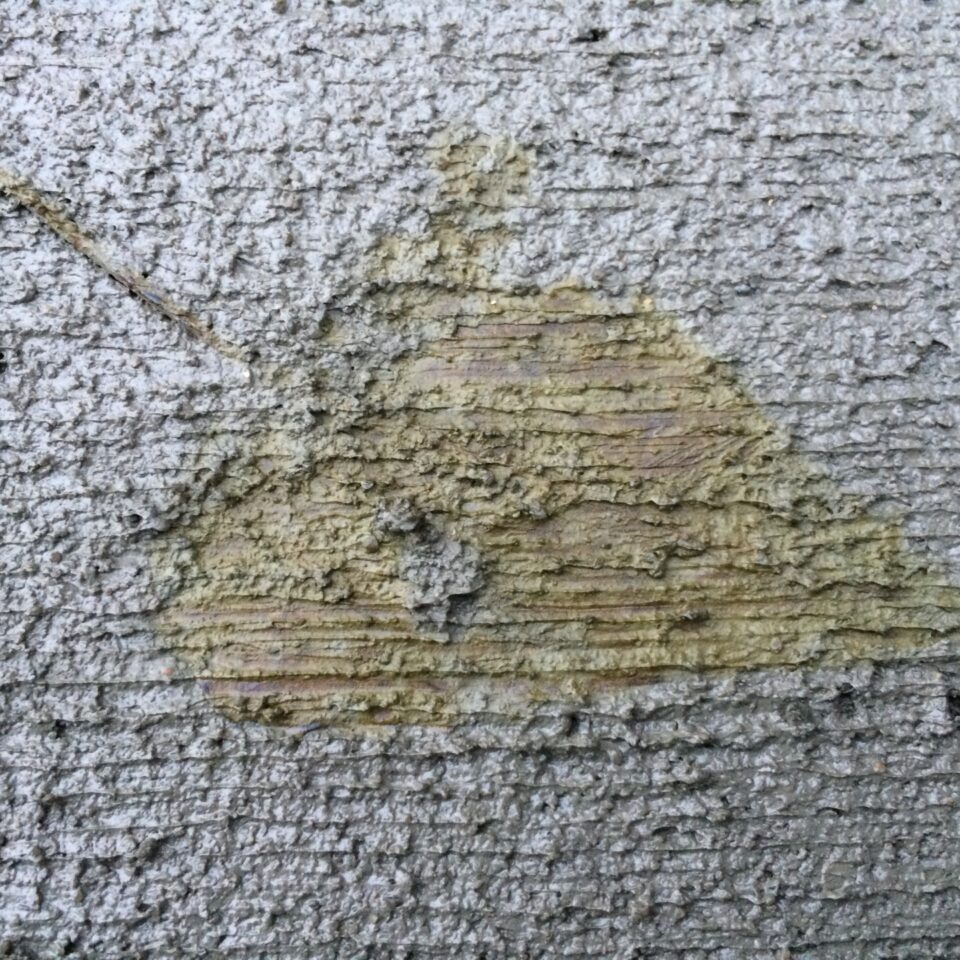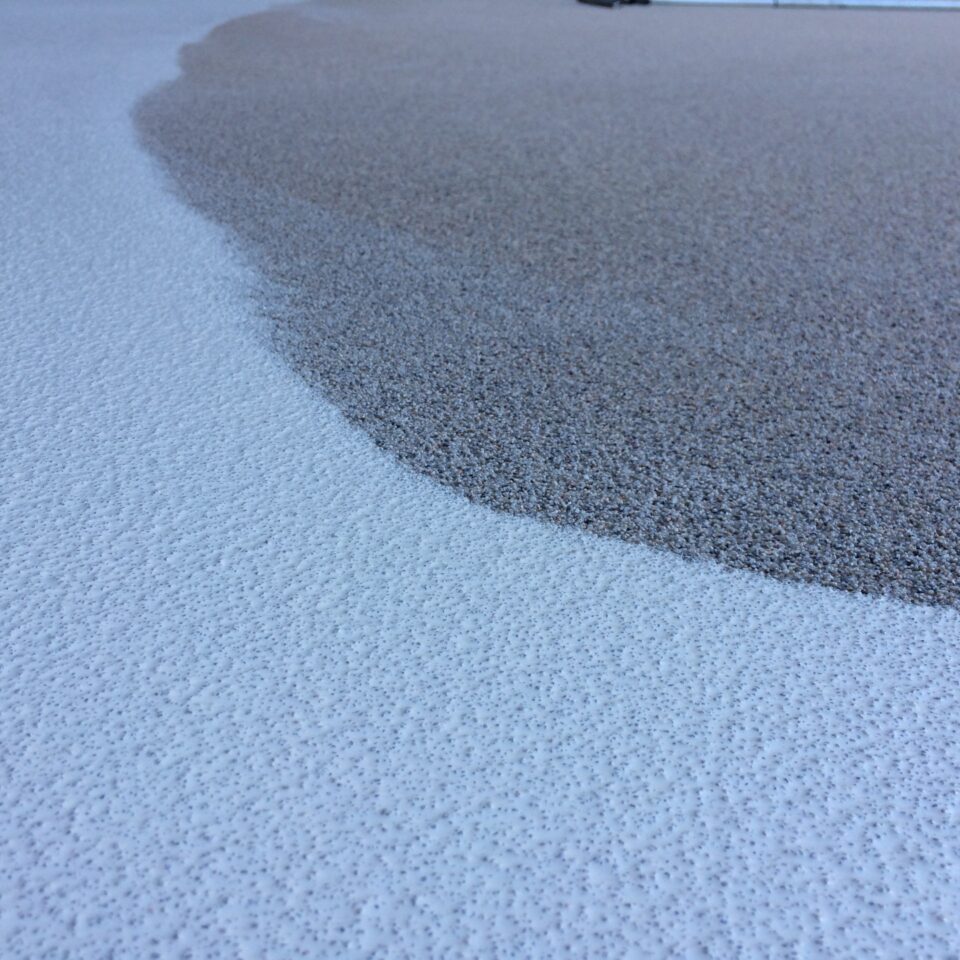 Resin surfaces and safety markings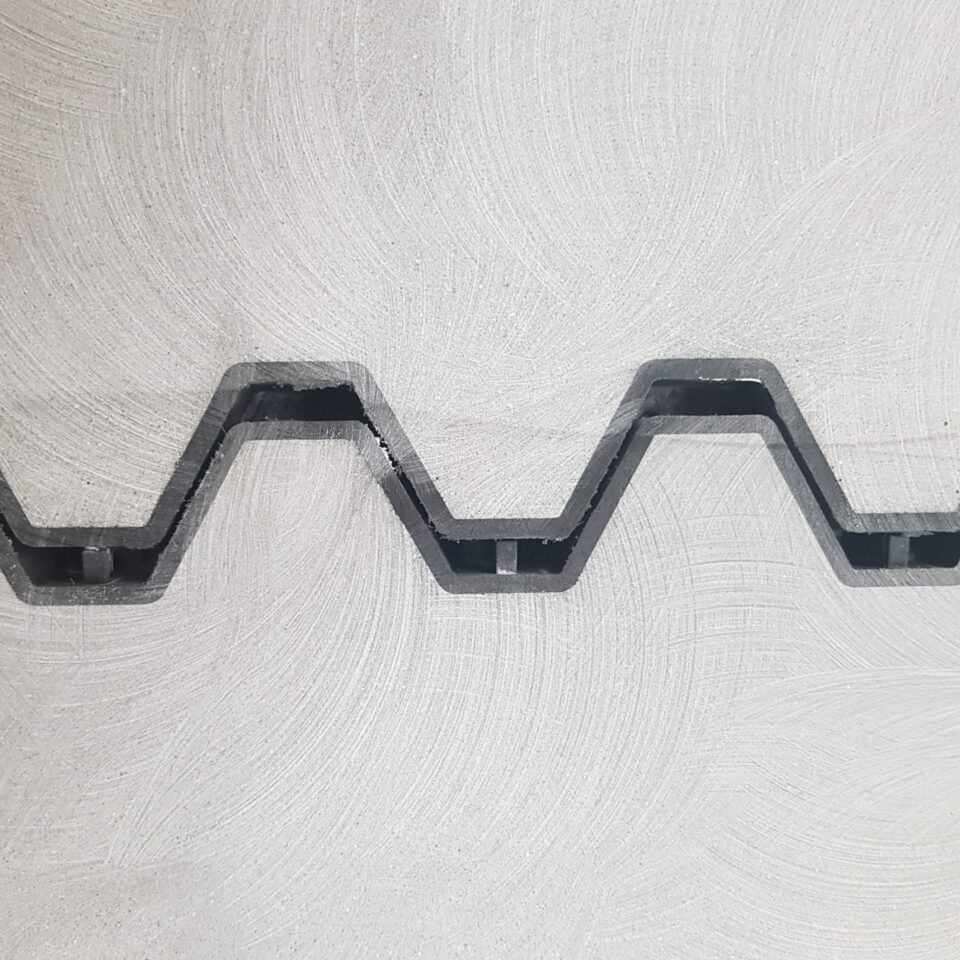 Repair of industrial floors
Photo Gallery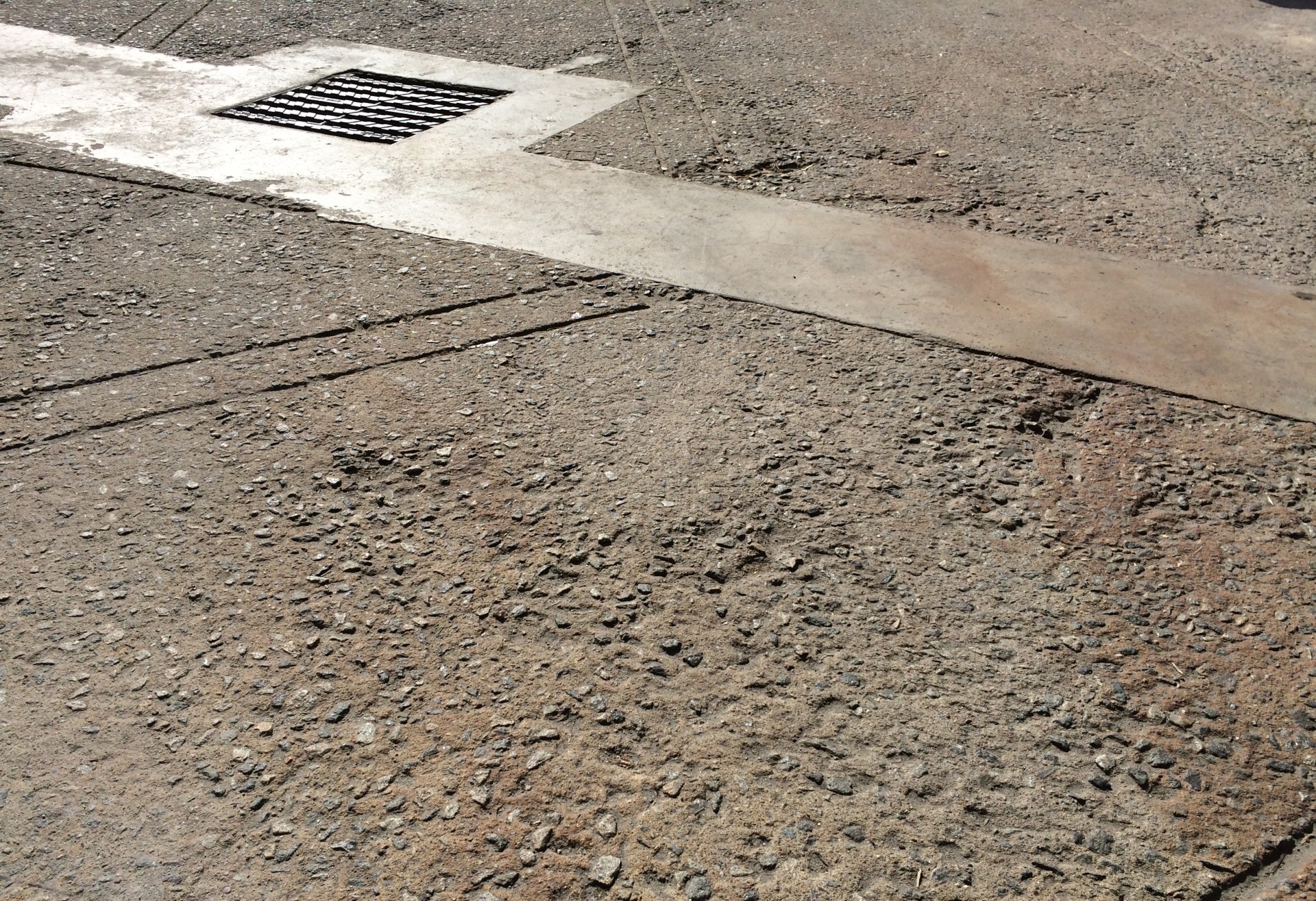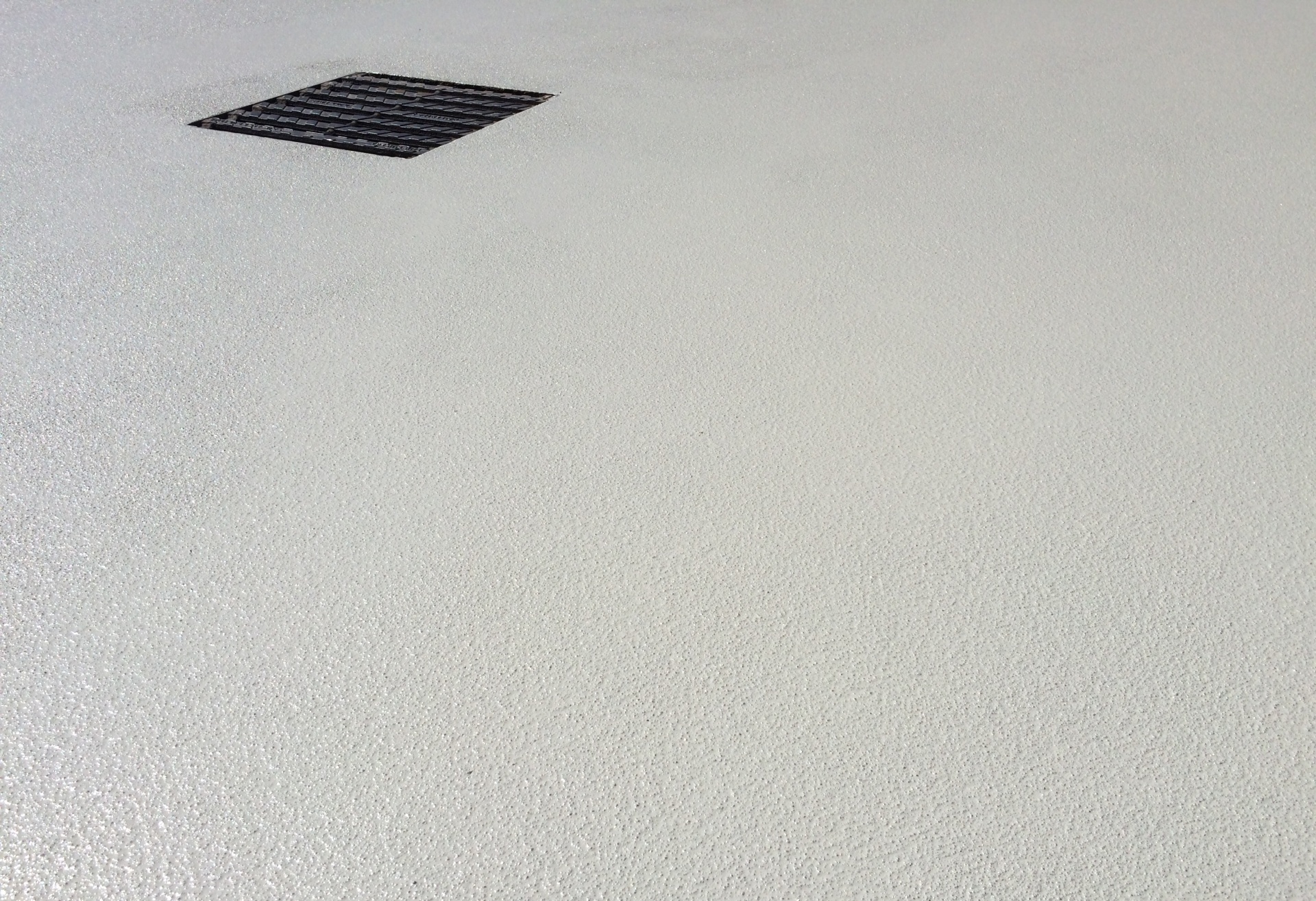 Our customers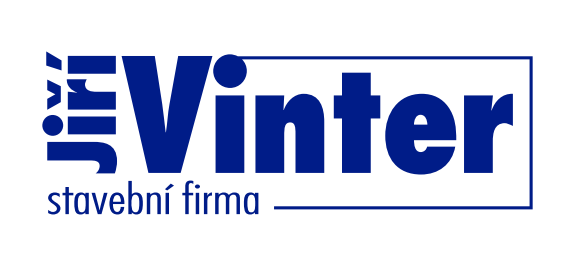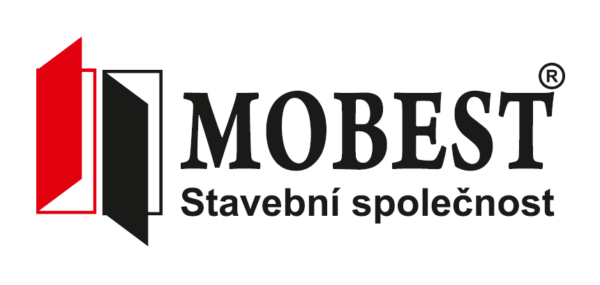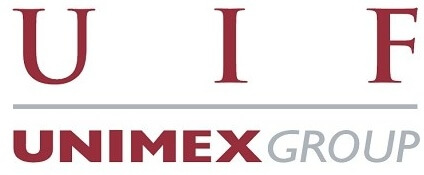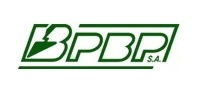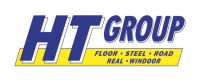 You will find our clients all over the country.
Praha
Frýdek-Místek
Bílovec
Zlín
Otrokovice
Staré Město
Hodonín
Brno
Mikulov
Svitavy
Jihlava
Česká Lípa
Chomutov
Mladá Boleslav
Turnov
Rudník
Kněžmost
Milovice
Valažské Meziříčí
Velké Meziříčí
Brandýs nad Labem
Polička
Žebrák
Cerhovice
Kvasiny
Polnička
Vysoké Mýto
Pardubice
Plzeň
Liberec
Vsetín
Řehlovice
Příbram
Tečovice
Písek
Česká Třebová
Rudná u Prahy
Klisinec
Mošnov
Unhošť
Nehvizdy
České Budějovice
Rumburk
Moravské Budějovice
Český Těšín
Contact
Contracts in Bohemia region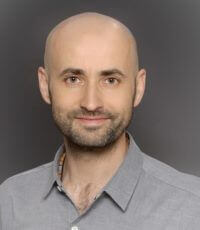 Ing. Oto Herrmann
Contracts in Moravia region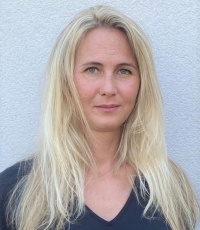 Mgr. Soňa Vinterová
Contracts in Prague region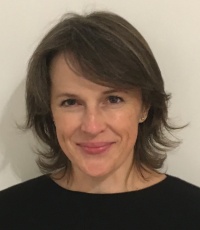 Jana Herrmannová
Invoice details
AVANTI servis s.r.o.
Kurta Konráda 2517/1
190 00 Praha 9
Company ID: 24308226
Company TAX ID: CZ24308226
Data Box ID: tdjd3u6
Registered in the Commercial Register at the Municipal Court in Prague, Section C, Insert No. 195093